On April 27, 2012 at school number 50 there has passed an ecological hour. This time students from the Samara State University (SSU) – Anastasija Miyagchenkova and Kseniya Ukolova visited the school.
They told the school - students about the campaign of collecting old unwanted things. Students demonstrated pupils a presentation which outlined the difficult situation with the disposal and recycling of waste in modern society. And offered to the children not to throw away things that can still be used: old books, toys, things that are out of fashion or become small. These things can be useful to people in need.
Anastasiya and Kseniya gave the guys time to collect these things. And a week later returned, but not with empty hands! The most active participants of this action have received a letters of thanks from the SSU. And the things collected by future social workers were transferred to the social center «Semiya».
Ecological hour has passed with the support of Alcoa Foundation, in the framework of the «Green City».
()

1. Anastasiya and Kseniya tells the pupils about the campaign of collecting old unwanted things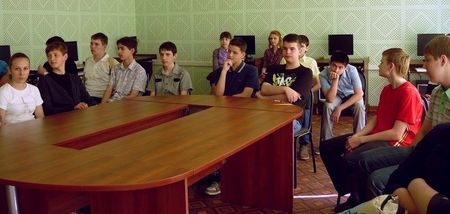 2. Participants of ecological hour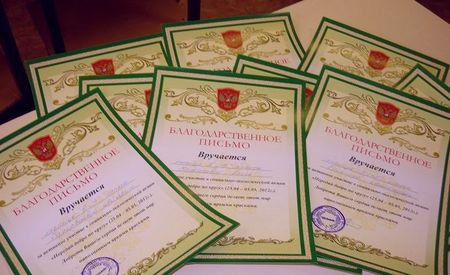 3. The letters of thanks for the participants of the action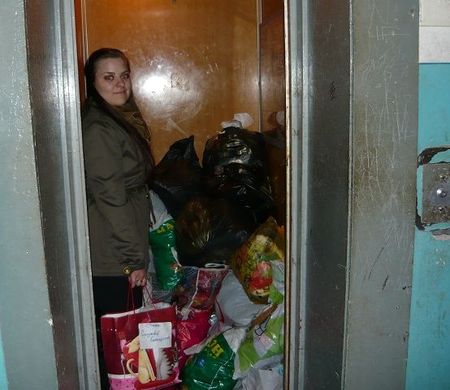 4. The collected things barely fit in the elevator!