On May the 4th, 2012 in school № 150 there passed the second part of ecological hour – action "Transfer good to another". SSU students were back in school № 150, for the things that attracted pupils to Bogatovsky orphanage.
The pupils, who have taken the most active part in an action, were marked out by letters of thanks from the Samara State University. But things are gathered in the school, the students gave to the Bogatovsky orphanage and thanked all the participants of the action.
Ecological hours at schools are held in the framework of the "Green City" with support of Alcoa Foundation.
()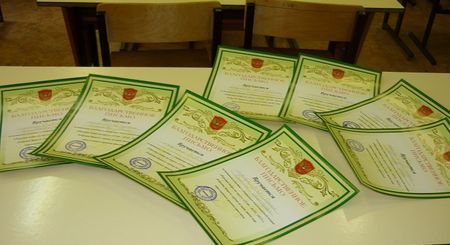 1. Letters of thanks for the most active participants

2. The things gathered at school № 150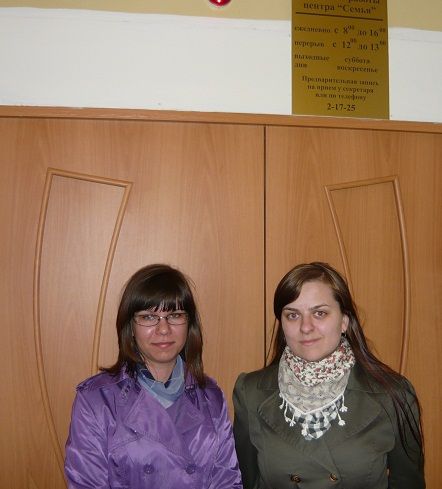 3. Anastasija and Ksenija - coordinators of the action