January 31, 2013 held the first two seminars environmental focus. Participants of the first "Eco-hours" in this year were students of the school № 147 Samara.
Visiting the school was Irina Ruzaeva - Head of the flora department of Samara Botanic Garden. Irina made ??a presentation in which he showed and told the children about the rare endangered species of plants in the Botanical Garden of the example.
Irina told about the Red Books of plants, and she showed the Red Book of plants of Samara region. In addition, she told the students how many and which countries have the botanical gardens, as well as for the exchange rare plants between them.
At the end of the seminar, Irina donated for teacher-coordinator of the project - Galina Shishkina several sets of seeds of rare species of plants for their introduction in the yard of the school № 147. Pupils, in its turn asked Galina allow them personally planted the seeds that have just arrived in the school collection.
The "eco-hour" was attended by 30 students. The «Green City» program is supported by the Alcoa Foundation.
()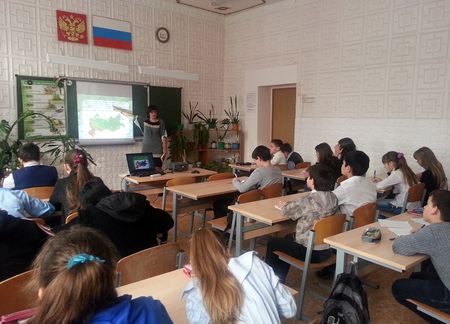 1. Irina Ruzaeva gave presentations about rare plants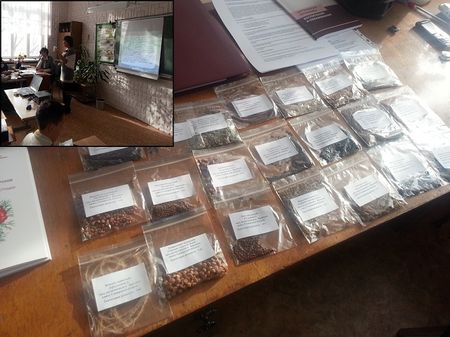 2. The seeds of rare plants - a unique gift for school!