The Training Center for over 8 years successfully organized and conducted environmental action on greening the city of Samara. To date, there are more than 30, which was attended by nearly a thousand volunteers. This spring, the first time such a action called "Green Street" was held in Tolyatti, the industrial center of Samara region. It was a bright addition to the project of the Training Center "Trees in the City" and was planting 45 seedlings birches on the street Avtostroiteley Avtozavodskoy area. And to make sure the success of the event, June 19 rally was organized by monitoring survival rate of trees in an urban environment. And to the delight of the volunteers who participated in the spring planting, 80% of seedlings have taken root!
In addition to visual inspection of seedlings and estimates of the size of of the leaves, participants monitor abundantly watered and fertilizer to fertilize young trees. Worked fun, active, emotional, interesting! According to experts, the average survival rate of trees planted in the city is not more than 70%, so that the participants of this action can be proud of the result!
At the conclusion of the event The Training Center awarded volunteers by registered Certificates of participation in the project "Trees in the City" and involvement in the international program "Ten million trees." Tree planted by caring hands will grow, clean the air, pleasing to the eye and remember the warmth of our hands for several decades.
The event was attended by 10 volunteers: the students of the Department "Engineering Protection of Environment" TSU, residents of the district, as well as the staff of the Training Centre for Ecology and Safety.
The "Trees in the City" project is supported by the Alcoa Foundation and American Forests' Global ReLeaf.
()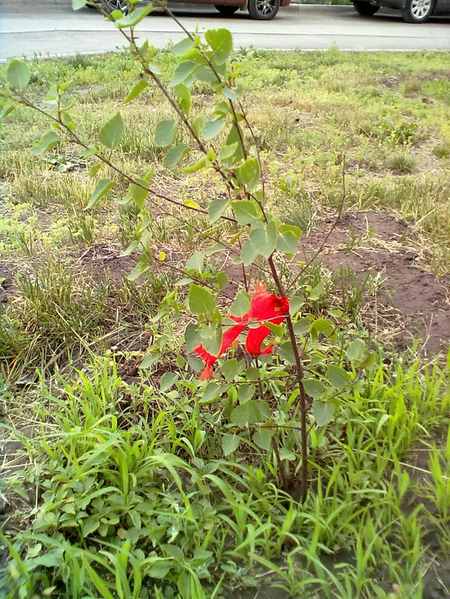 1. Young birch tree - a symbol of purity and freshness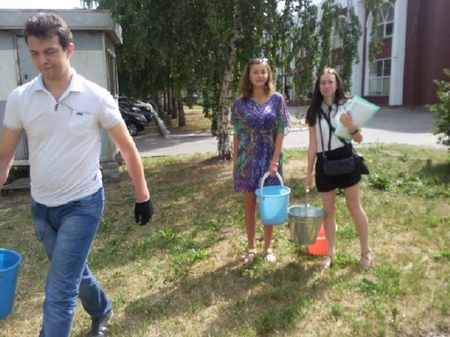 2. Work in full swing!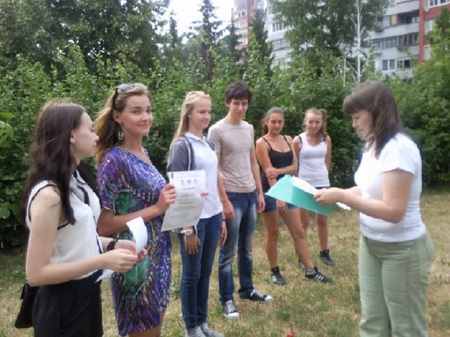 3. Presentation of Certificates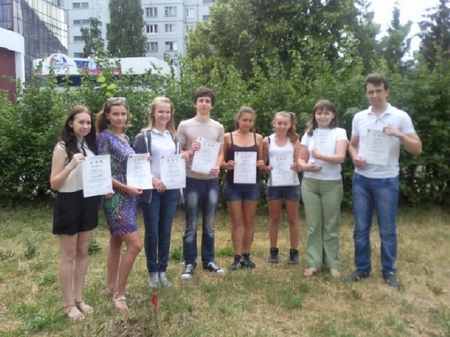 4. Certificates for the memory of participation in the action