September 30, 2016 staff of Training Center for Ecology and Safety, Samara City Administration and the Administration of the Kirovsky district drove in order to select the three coastal areas that need improvement.
Part of the Samara river flowing in Kirovsky district and its riverside are a favorite destination for citizens. We passed along the river practically all the urban portion. The most landscaped and visited places are located near the street Padovka, and they are need of improvement.
The uniqueness of this place is that it is practically in the city, it can be said to "walking distance", which has a small area of unspoiled nature. Samara River, winding through, has formed huge backwater of about 1 km in diameter. The gently sloping sandy beach has long been visited as the locals so and fishermens, dacha owners, a lot of visitors during the summer.
In the spring the river floods the part of the coast. Flooding usually goes away at the end of May. And then it will be possible to begin construction works on installation module kits for relaxing "Green Zone." It was decided to install two modules here because it is a vast territory.
Yet another problem coastal portion in Kirovsky district is in the Studeny ravine on the bank of the Volga River. And we decided that it is necessary to install the third module there.
So, the preliminary coordinates for improvement:
Module 1: N53.21453 E50.33547
Module 2: N53.21440 E50.33601
Module 3: N53.30493 E50.19404
The trip was attended by Ovchinnikova Tatiana - deputy head of the Directorate for Environmental Protection of Urban Economy and Ecology Department of Samara city Administration, Maslova Anna - inspector of municipal housing and forest control of the improvement department of Administration of the Kirovsky district Samara and Irina Zubkova - Deputy Director and Environmental Projects Coordinator of Training Center for Ecology and Safety. The final plan for the three coastal areas in need of improvement, will be agreed with all responsible institutions in the near future.
The action is a part of the "Protecting the Eco-system of the Samara River" Project, which performed with the financial support of Arconic Foundation.
()

1. This territory require two modules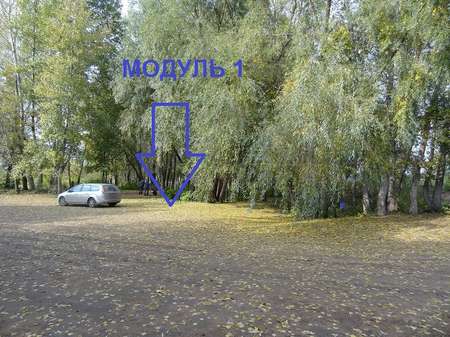 2. Place for Module 1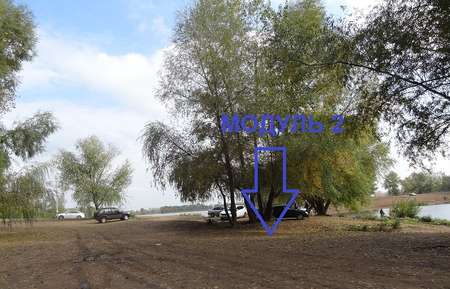 3. Place for Module 2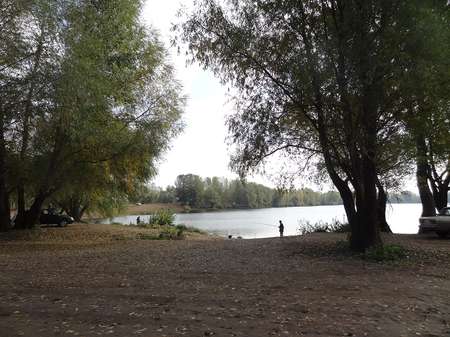 4. The picturesque Beach - a favorite vacation spot of many citizens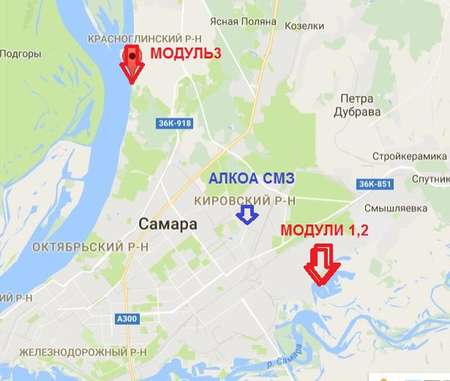 5. The general scheme of the action points of the Project "Protecting the Eco-system of the Samara River"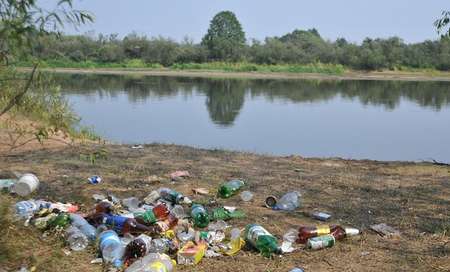 6. Archival photo after summer holidays