October 6, 2016 was a trip of employees of the Training Center of Ecology and general contractors of technical component of the Project for the production of Module kits for relaxing "Green Zone."
The visit was on a plots certain and concerted of Samara river shore. There were evaluated soil and floods regime for planning foundation works (concrete constructions of bases). The collected material for the development of the final draft of the planned coastal areas in need of improvement.
Preliminary time needed to create of design-projects of Module kits "Green Zone" were identified - the end of November 2016.
The action is a part of the "Protecting the Eco-system of the Samara River" Project, which performed with the financial support of Arconic Foundation.
()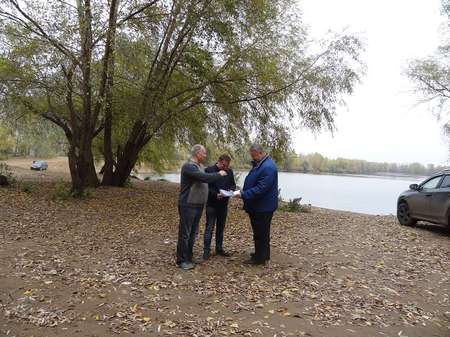 1. Discussion of details of the constructions.


2. Panorama of the places for installing Modules 1 and 2.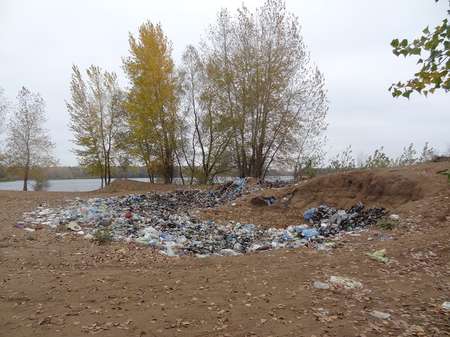 3. Implications summer vacation - until spring actions for garbage collection.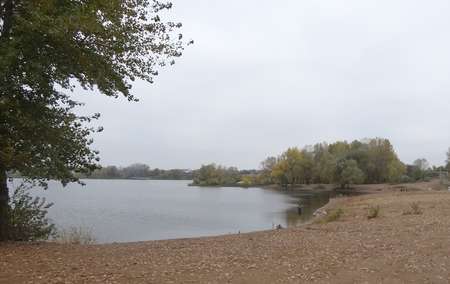 4. The picturesque Coast - a favorite place for fishermen autumn.