Irina Zubkova and Alexander Gubernatorov discussed the upcoming volume of works, they selected areas for the improvement of of the ecological path in the form of backfill gravel and install decking in the spring of next year.
"Molodetsky mound" is the most visited official tourist route of National Park. Its slopes are unique objects of nature - rocky steppe, where there are narrow local endemics, such as Thymus Zheguliensis. Thymus Zheguliensis due to its medicinal properties is rapidly disappearing in consequence trampling and gather.
The action is a part of the "Protecting Thyme at Samarskaya Luka" Project, which performed with the financial support of Arconic Foundation.
()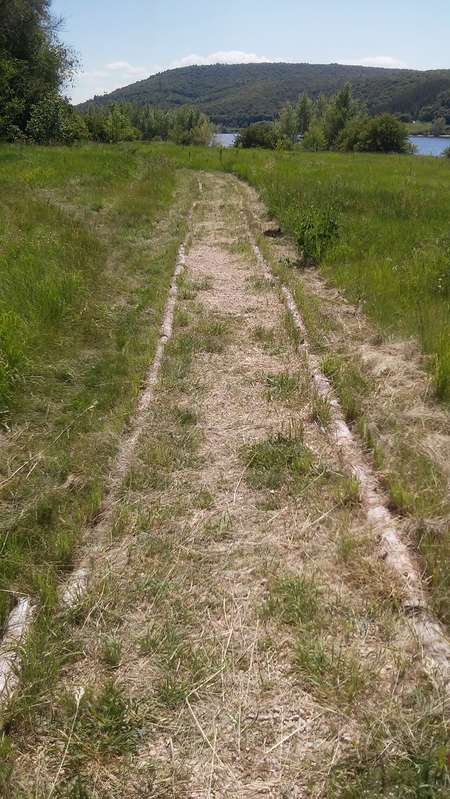 1. Plot for backfill gravel.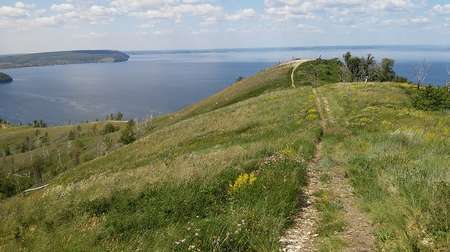 2. The path along the ridge "Molodetsky mound".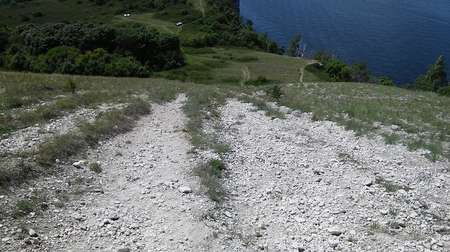 3. This through trampling by tourists.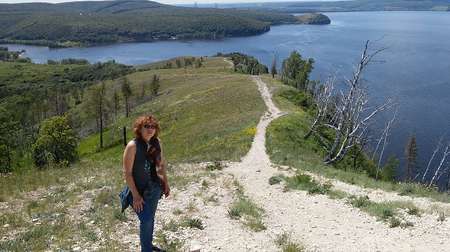 4. Irina Zubkova: paving or fdecking is required on this area.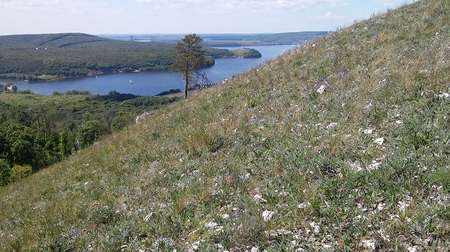 5. The population of Thyme on the slopes of the mound.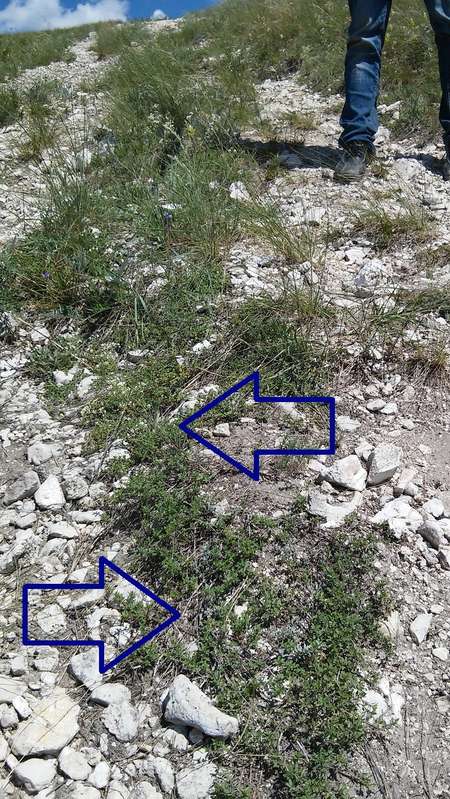 6. Thyme is trampled down by tourists on the path.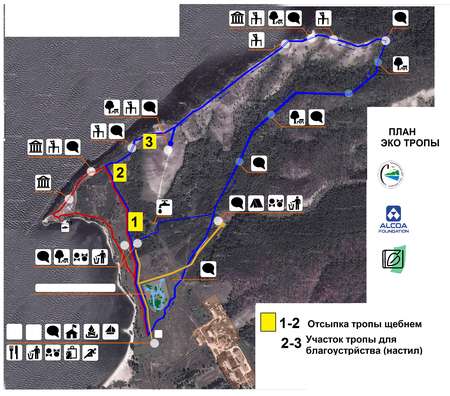 7. The agreed plan of Paths.October 9, 2016 successfully passed a visit to the "Molodetsky mound" for the purpose of select an area for the improvement of ecological trails and estimates of Thymus Zheguliensis population.|