November 17, 2016 students of 10 A class of school № 162 prepared and conducted virtual excursion about the relict species of plants Samarskaya Luka for 5 th grade students of their school.
Under the guidance of biology teacher Irina Konstantinova nine initiative students prepared themed "Eco-hour" devoted to relict species of of Samarskaya Luka with whom he performed in front of fifth graders.
The children learned that the relict species - is the "remnants" of the flora and fauna of past geological eras, preserved in a certain area, in spite of the changed conditions of physical and geographical environment. Relic plants and animals were able to adapt to the new conditions of existence. However, the relics are in conflict with current natural environment. The scientific value of relics is that they serve as carriers of information about the natural environment of previous eras. At Samarskaya Luka there are plants that survived from the Ice Age: bearberry, dinlazy Siberia, Altayskaya anemone, pedunculate oak, hazel and others.
Environmental lessons were held in three classes:5 А,5 ВV and 5 G for a total of 61 students. In the organization and conducting of "Eco-hours" was attended by 9 students of 10 А class.
Events were held in the framework of the Project "Protecting Thymus at Samarskaya Luka", which performed with the financial support of Arconic Foundation.
()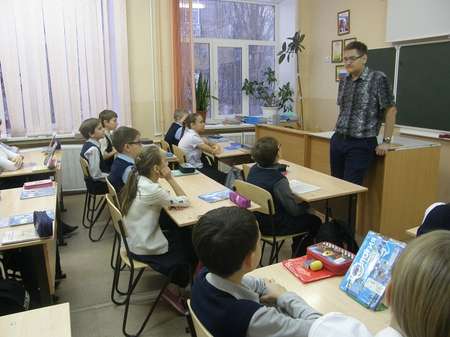 -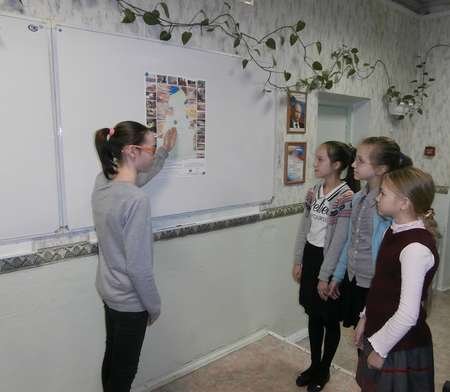 -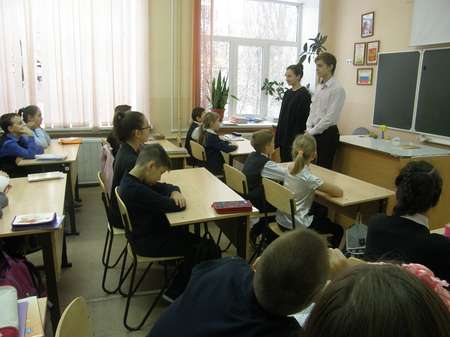 -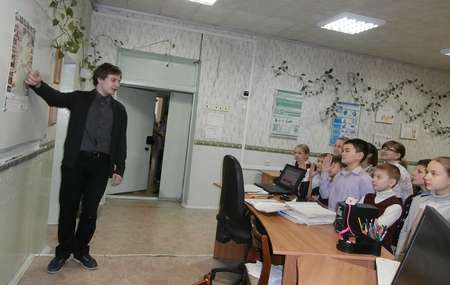 -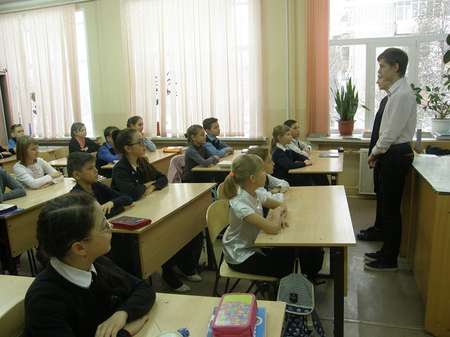 -