November 30, 2016 interesting lessons have been for pupils of the middle classes of the school № 147 on the history and present of the river Samara.
"Eco-hour" held a teacher of biology and ecology of the school number 147 Galina Shishkina - our constant environmental consultant working with students.
In large steppes of Samara region Samara river flows. Russian name of the river is not very old. In the Arab sources the river mentioned in 922. In the language of the Turkic peoples who once roamed in the steppes of the Volga, Samara - steppe river.
Lessons turned exciting and diverse in form - students looked thematic educational film, listened to the historical story of the teacher, answered to quiz questions.
In three seminars 47 students of 7A, 8A, 6B classes were participated.
This seminars are a part of the "Protecting the Eco-system of the Samara River" Project, which performed with the financial support of Arconic Foundation.
()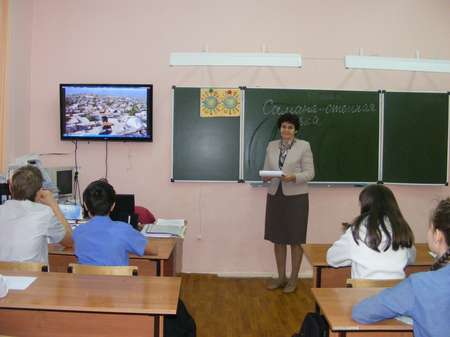 1. "Eco-hour"conducting Galina Shishkina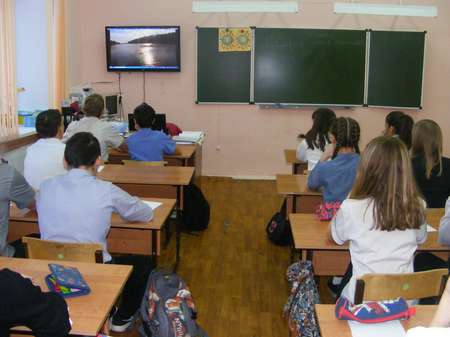 2. Children watching a movie with interest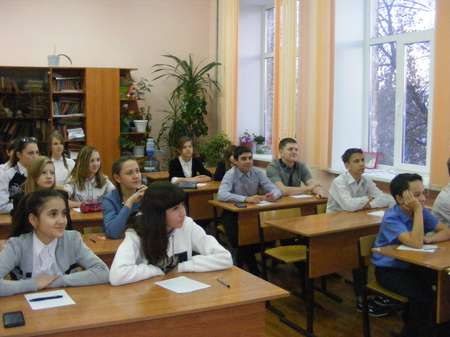 3. Students of 7 A class answer the quiz questions