January 24, 2017 "Environmental hours" were held for students of two classes of school № 162 Samara,in the form of a conversation about the small rivers of the region.
One of the major tributaries of the Volga river is the river Samara. It originates in the 50 kilometers to the northwest of the Orenburg city on the treeless slopes and flows into the Volga near the Samara city. The total length of its 592 kilometers. Most of the river bed is located in the steppe landscapes, where the inhabitants appreciate the water, especially in dry years. The river is not only important for life, but also it is very beautiful, as almost constantly is sunlit, for which it is also called "Sun River".
"Environmental hours" were held in two classes 5b, 5g for a total of 43 students.
Events were held in the framework of the Project "Protecting the Eco-system of the Samara River", which is performed with the financial support of Arconic Foundation.
()

-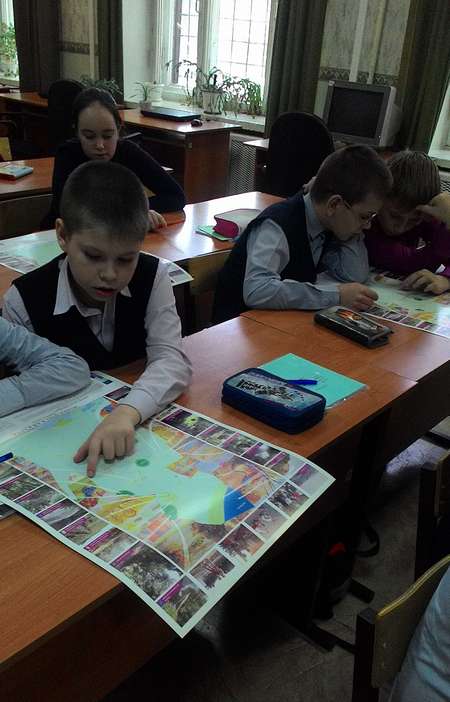 -